Careers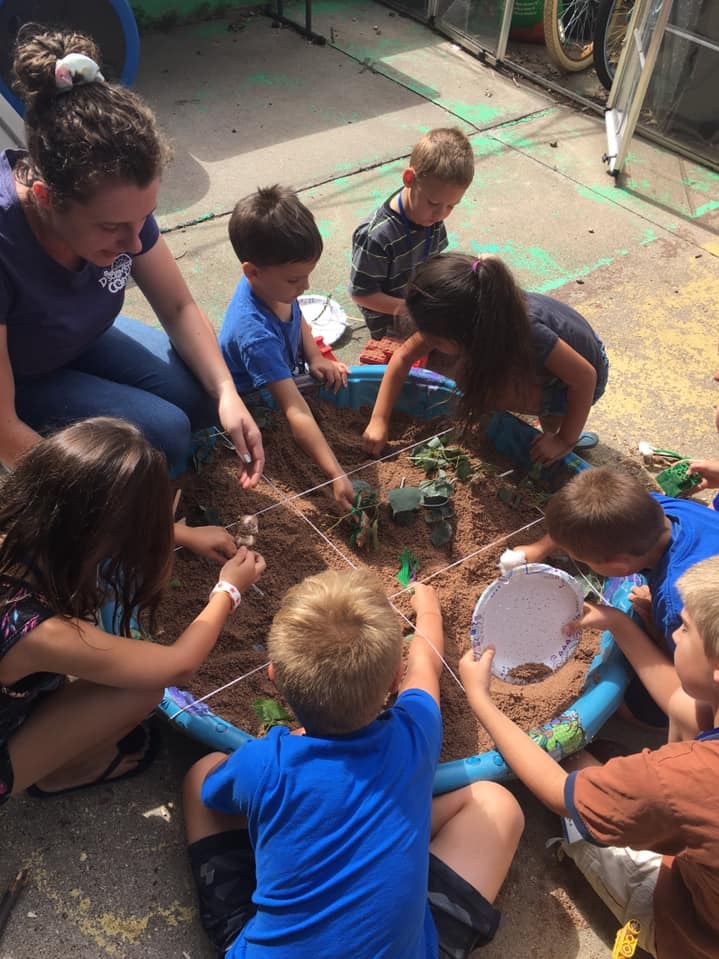 Work With Us!
If you love science, enjoy people (especially children, youth, and families), and want to work in an environment where no two days are the same, we invite you to work with us.
No jobs posted?
Send us your resume
to keep on file for contract and special opportunities.
---
Weekend Customer Service Associate
The Weekend Customer Service Associate is responsible for communicating with and coordinating service for SD Discovery Center guests. The Weekend Customer Service Associate is directly responsible to the Exhibit Hall Manager.
General Duties:
Daily reception duties: answering phones, scheduling visits, greeting guests, check exhibits to assure safety, correct operation, cleanliness, and professional appearance.
Assist guests with exhibits.
Coordinate and setup birthday parties.
Maintain cleanliness of exhibits, exhibit hall, bathrooms, and store to assure a safe working environment for employees and a pleasant experience for guests.
Attend gift store, sell gift store items, maintain store appearance, restock items.
Work with other staff as assigned to assure satisfactory service to SD Discovery Center customers.
Position Standards:
Requires flexibility and self-motivation. Reliable, customer-service oriented, enjoy families and children, value science and learning, attentive to detail.
Great position for high school students (16 or older).
Work Hours:
Flexible. 5-15 hours per week, mostly on weekends and school holidays.
Compensation:
Starting at $12/hour.
To Apply:
Send a cover letter, resume, and 3 references (including phone numbers) to
Rhea
.